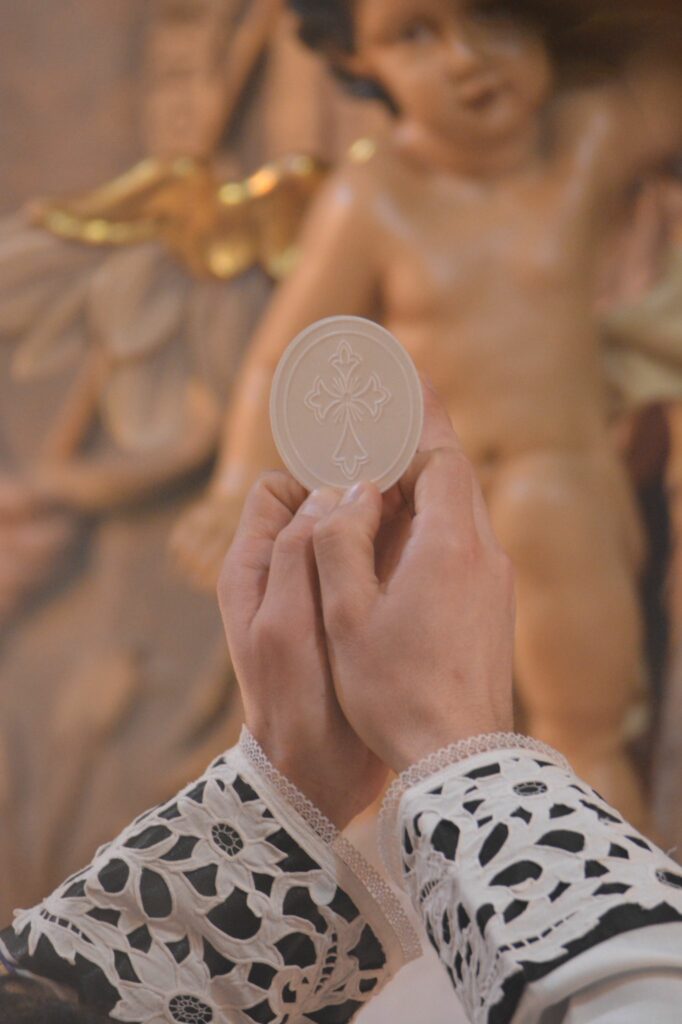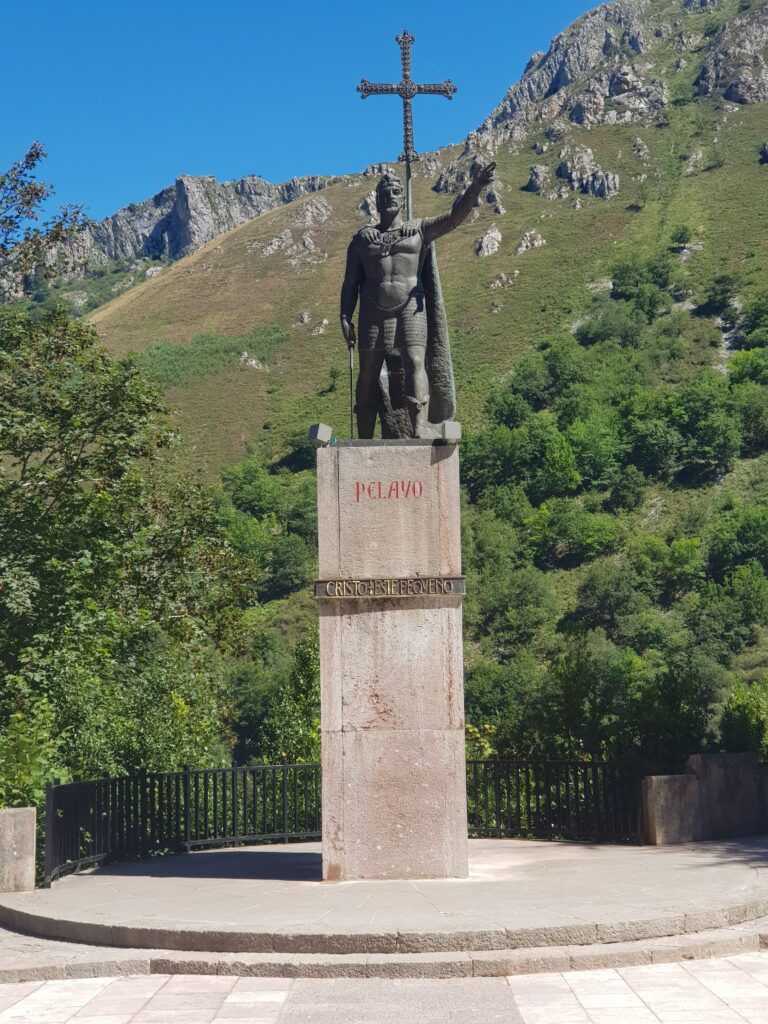 The trip to Oviedo is not managed by the Organization. However, we encourage participants to contact the Chapter Chiefs to consider the possibility of sharing some means of transportation.
Attention: this information is provisional.
The pilgrimage is scheduled to begin at the Cathedral of San Salvador de Oviedo. We will meet there around 6:30 a.m.
Saturday July 24 (28km)
7:00 – Solemn Mass
8:30 – Start of the march
Camping in Lieres
Sunday July 25 (35km)
Camping in Sevares
Monday July 26 (30km)
19:15 – Solemn Mass in the Basilica of Covadonga
More details about the general route, camping areas and the route adapted for the children's chapters will be published soon.
The Organization will provide a bus to pilgrims to return to Oviedo on the 26th after Holy Mass in Covadonga (celebrated around 7,15 pm). Those who want to use this service must indicate so at the time of registration.